We are a small family business located on the island of Crete.
---
We produce organic monovarietal extra virgin olive oils. Our 2000 Koroneiki trees cover more than 18 hectares and are certified organic. Our olives are milled using the ancestral First Cold Pressed method in our olive mill situated at the heart of our land. Our mill was built on three floors to allow the oils to go from the production level to the storing tanks and finally to the bottling facility, using only the force of gravity.
We ensure top quality extra virgin olive oils year after year with sustainable and regenerative farming practices, careful and timely milling and artisanal bottling on the Estate. Since 2014, we also produce condiments of olive oil with lemon or orange zest and basil leaves. We produce these fruits and herbs around the olive mill and they are also free from pesticides and chemicals.
Visit our olive mill and taste our freshest organic extra virgin olive oils for a unique olive oil experience. In the summer 2022, we have added new activities and workshops for kids at the olive mill. Check them out if you are in Crete and your kids want to play, learn and have their own holiday
activity!
Our Story
The Koutoulakis family is a multi-cultural family of Cretan origin. Our grand-father, Nicolas Koutoulakis was born and raised in the village of Archanes. As a young man, he immigrated to France where he met our grandmother Mireille Koutoulakis, a young seamstress in Paris.
Greece, and more specifically Crete, were regulary visited by the Koutoulakis family.
Visits, Activities
and Kids Workshops
Come to Koronekes to learn how we make our extra virgin olive oils. During our olive oil tour and tasting, you will see all of our machinery, learn what exactly extra virgin olive oil is and taste our oils of course!
You can also visit us for a cooking demonstration or a cooking class in a new
space of the olive mill overlooking olive groves and vineyards.
If your kids also want to learn, participate and have fun, discover our two new
workshops available in German, French, English and Greek.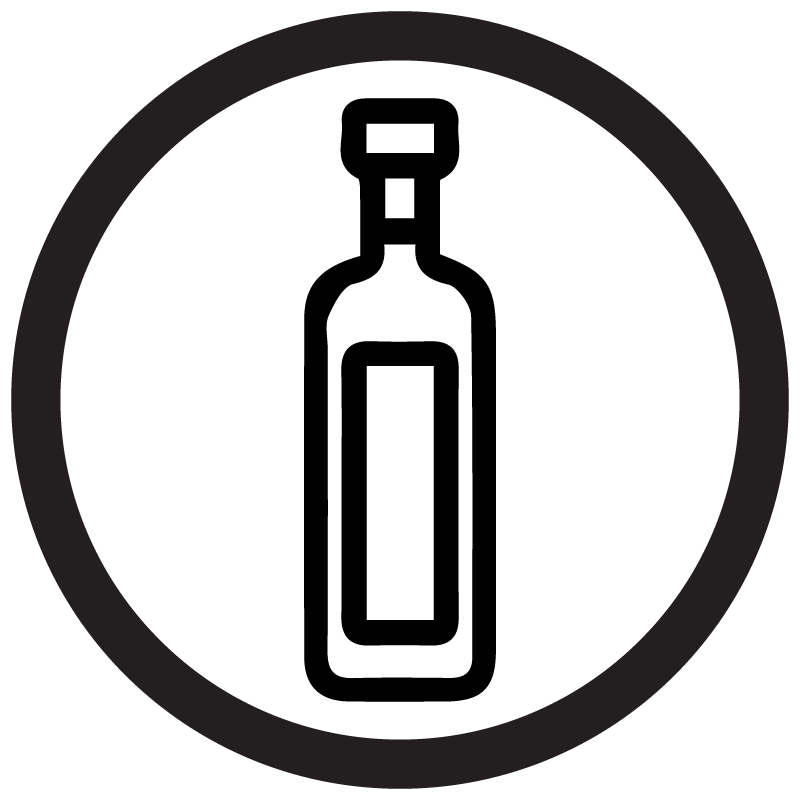 Shop
Find all of our extra virgin olive oils in our online shop.
You can also (re)discover some of our partners' products. We propose a variedpalette of delicious and healthy products that we have selected with much care.
All made in Crete, except for the pistachios, which are from the lovely island of
Aegina, another place definitely worth a visit.
What People Are Saying…
Excellent Inspirational Visit to a Regenerative Farm

Such an inspirational and instructive visit. Giorgio and Kiara are passionate about their work and take great pride in everything they do, from producing excellent olive oil to teaching the visitors how to best differentiate the qualities of the different olive oils you may find in the market. We learned so much during our visit!! Thank you
Great experience, very knowledgeable and personable!
The family owned and operated business cultivates 2000 organic olive trees, the fruits of which are pressed using traditional methods into a selection of amazing oils. Kiara's passion for the business, environment, and the long term sustainability of the company and its resources shines through the tour. Her knowledge and willingness to educate participants, as well as answer any and all applicable questions demonstrated her expertise in a manner that will make you a better consumer of olive oil in the future. Excellent tour!!!
Fantastic Fun learning experience
Alone or with children this tour of the oil mill is a must if you visit Crete. You learn about the trees , the processes modern and traditional, the advantages and benefits and then with the tasting you learn how to rate the extra virgin olive oils. The tour guides are super friendly , multilingual and so knowledgeable! I had Georgio but my friend had Kiara and we both raved about them. Really worthwhile- don't miss the experience!